Vatican is the smallest city in the world, but you will be surprised to hear that it possesses the largest church in the world. Yeah, St. Peter's Basilica built in the Renaissance style is within the walls of papal Vatican. The church was designed by Michelangelo, Donato Bramante and Gian Lorenzo Bernini. It is honored as "the greatest of all churches" and "holding a unique position in the Christian world". Old basilica dates back to the 4th century AD. It was built by Emperor Constantine on the place where St. Peter was thought to be buried. It took Pope Julius 2 120 years to built up the current basilica. Hence, the basilica that stands before our eyes is not the original one. We have a wonderful piece of Renaissance period architecture now, but we lost priceless pieces of ancient art by destroying the old basilica.
When you enter the basilica you will be taken aback by the breathtaking view of the paintings on the walls. But I am going to disappoint you: there aren't any paintings on the walls. Actually about 150 mosaics appear in front of your eyes that are elaborated with such a skill that appear to be paintings. There is only one painting above the "La Pieta" sculpture.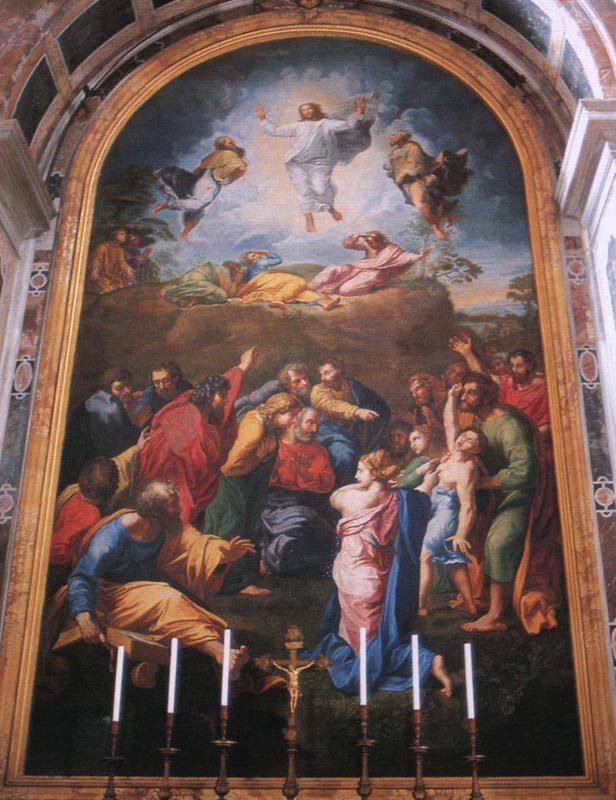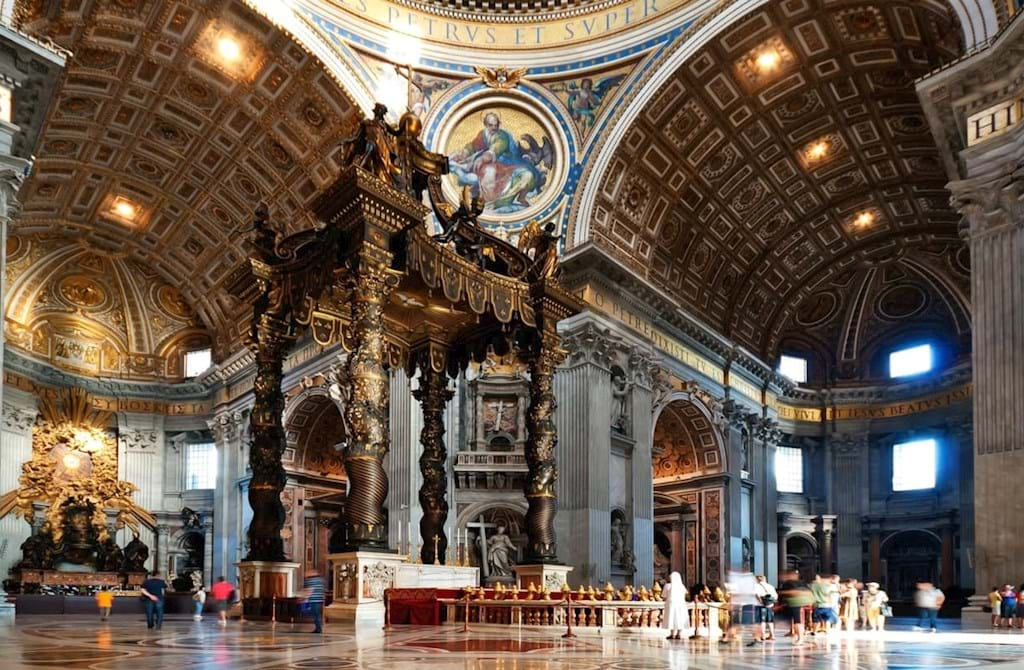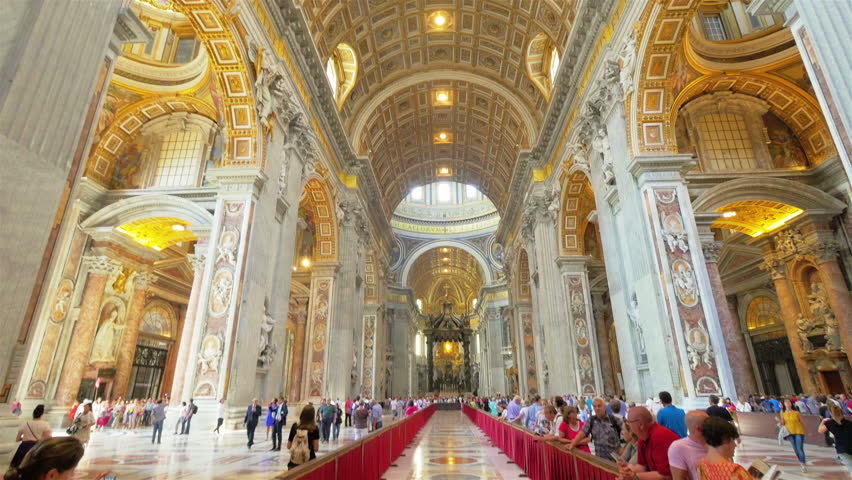 Very few know that this church hosts under its huge roof one of Michelangelo's masterpieces- La Pieta´. In 1972 a mentally disturbed man attacked the sculpture with a hammer and succeeded to damage it a little. Later it was restored and now it's protected by a bullet-proof glass.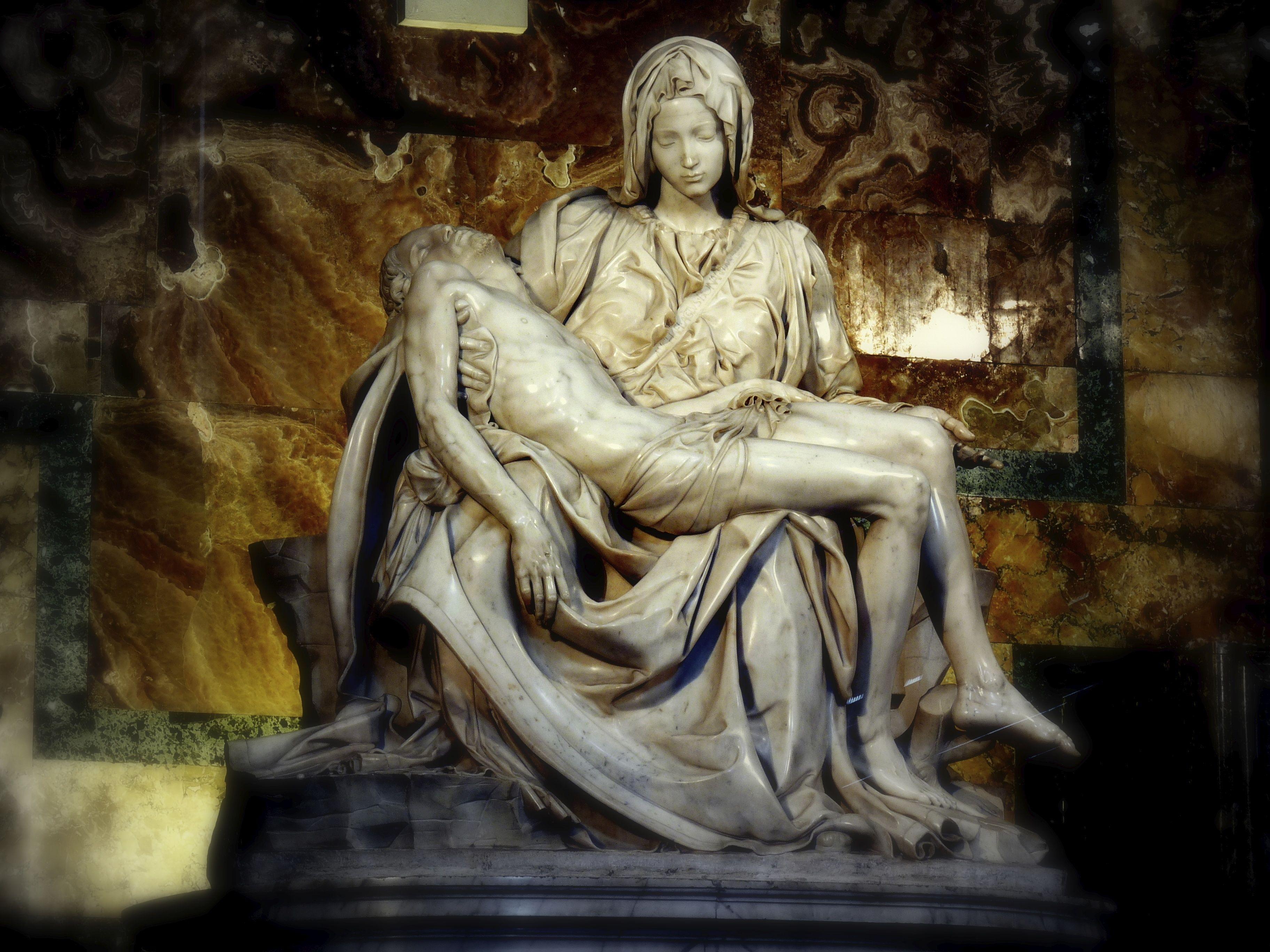 Surprisingly enough about 201 popes are buried beneath the church. The dead bodies of 3 popes and a Russian saint are kept on display in the church.