Who doesn't like travelling? Who will regret travelling to the most wonderful parts of the world? Travelling is a big pleasure that gives you opportunities, emotions and memories that you will never forget. People travel by water, by roads, by air. Travelling by air is the fastest way of travelling and in order to realize this way of travelling you will get onto plane. And who manages the plane? Pilots…
Any time that we get onto plane to travel to diverse parts of the world, we trust our lives to these people. And it's natural that we are interested who is the best pilot of the world. I would like to share with our readers the info about the best pilot of the world. The best pilot of the world was Charles Lindbergh from the United States of America (1902-1974). He performed the first transatlantic, solo airplane flight on May 20 1927. He had the nickname "Lucky Lindy". He realized the non-stop flight from New York to Paris. He realized the flight across the Atlantic Ocean.
Nowadays the best pilot of the world is considered Chesley "Sully" Sullenberger. He is a nowadays hero. On July 15, 2009, Sully had to put all his safety training to use when a flock of Canadian geese struck his US Airways airliner, flight 1549, during liftoff and damaged both engines. Sullenberger had to decide quickly the best way to land the plane to save his passengers. He decided that the only thing he could do was to perform an emergency water landing in the Hudson River. All 155 passengers were saved.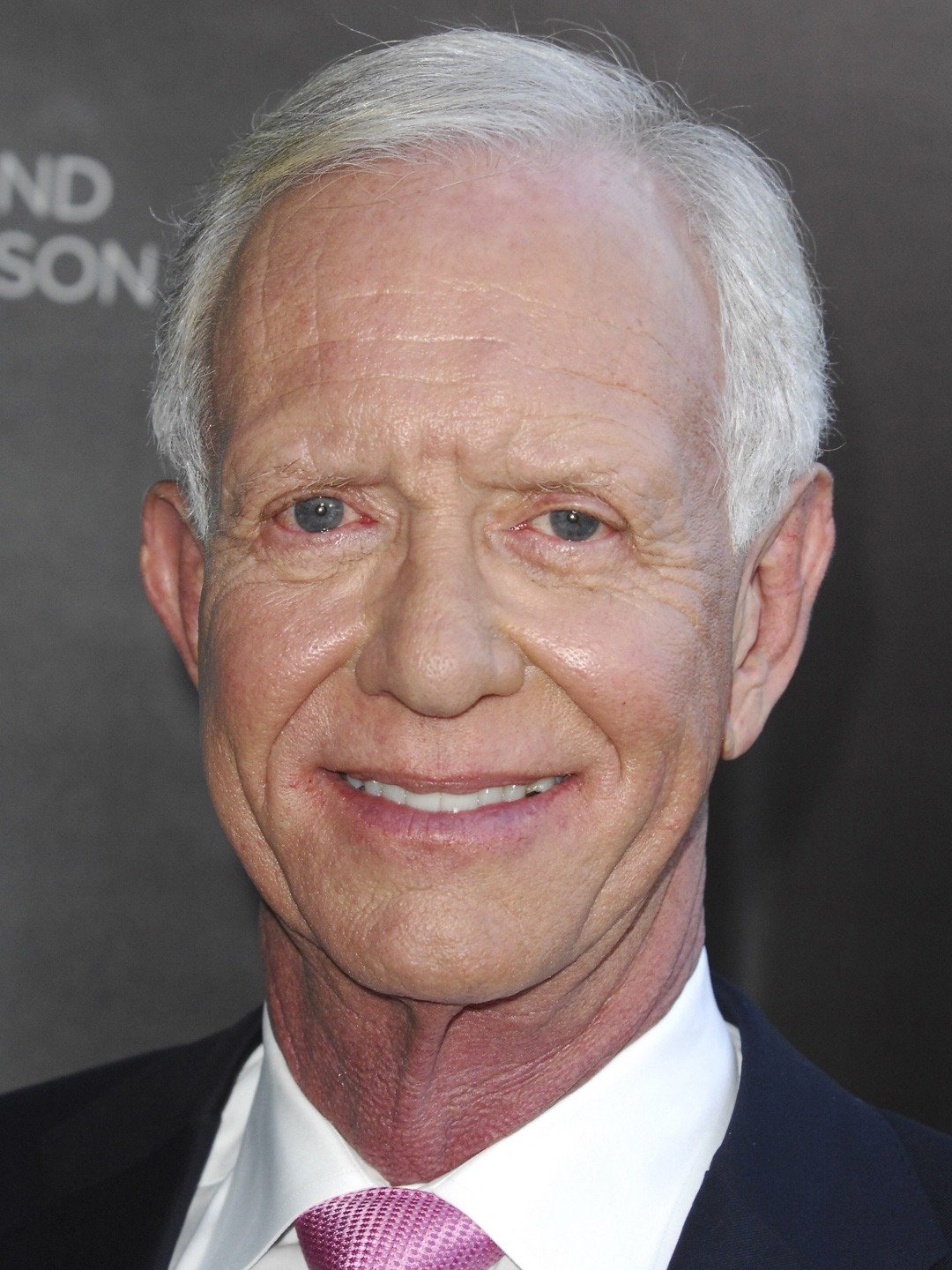 And these are just two representatives of the long list of very good pilots. We should be regardful to these people as they save our lives using their skills and knowledge.